Friday, December 1, 2023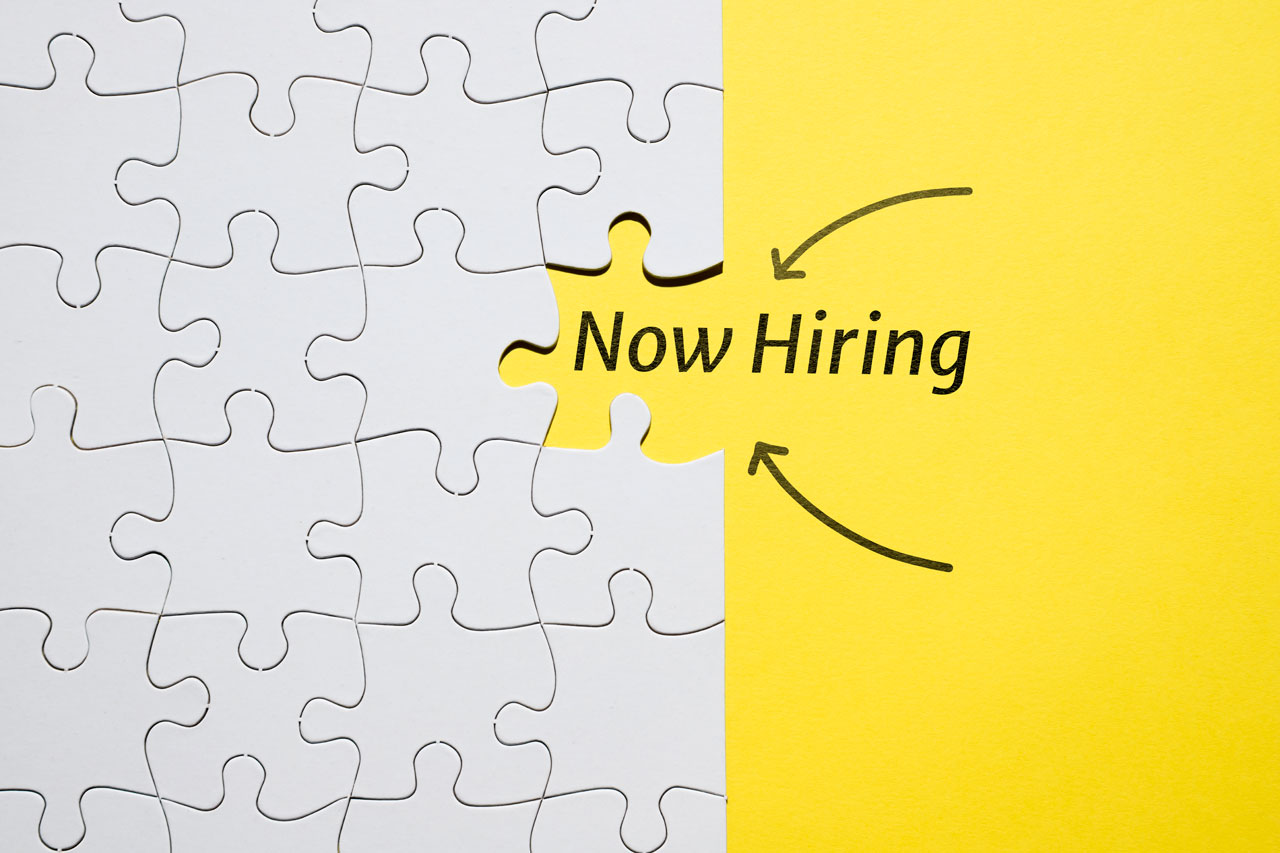 We are looking for a new team member who will assist our Law Firm's Financial Manager in all her daily duties, and eventually be able to stand in her place as and when required.
The successful applicant will work alongside and under the supervision of our Financial Manager and shall report to her and to our Firm's Senior & Managing Partner.
The main duties of the Administrative Assistance include the following:
Handling of programs for commercial management, office management, customer relationship management, and staff relationship management (CRM, ERP, etc.).
Working closely with our Firm's accounting department, particularly on matters concerning payroll, personnel statements, employee and associate insurance contributions, data entry, etc.
Processing, issuing and dispatching of the Firm's bills and invoices, and diligent collection of the Firm's receivables.
Financial transactions and liaising with the Firm's clients and suppliers.
Relations with Banks.
Supply of consumables.
Supply and maintenance of equipment.
Management of Firm, staff, and partner funds.
Administration and coordination of the Firm's staff.
Administration of the Firm's associates.
Payment of the Firm's staff and associates.
Keeping the Firm's records.
Processing of letters of engagement and outside counsel guidelines of the Firm's clients.
General administrative duties.
Required:
High level of diligence in the performance of duties.
Excellent collaboration and communication skills.
Self-motivation and ability to learn and adjust to emerging needs and requirements.
Advanced knowledge of the English language and ability to communicate fluently, both orally and in writing.
Desirable:
A Bachelor's degree in accounting, business, management, or a related discipline would be welcome.
All applications will be treated as confidential.
If you meet the above criteria and would like to be part of our team, please send your cv to Ms. Anna Ntouma at [email protected]