Tuesday, February 14, 2023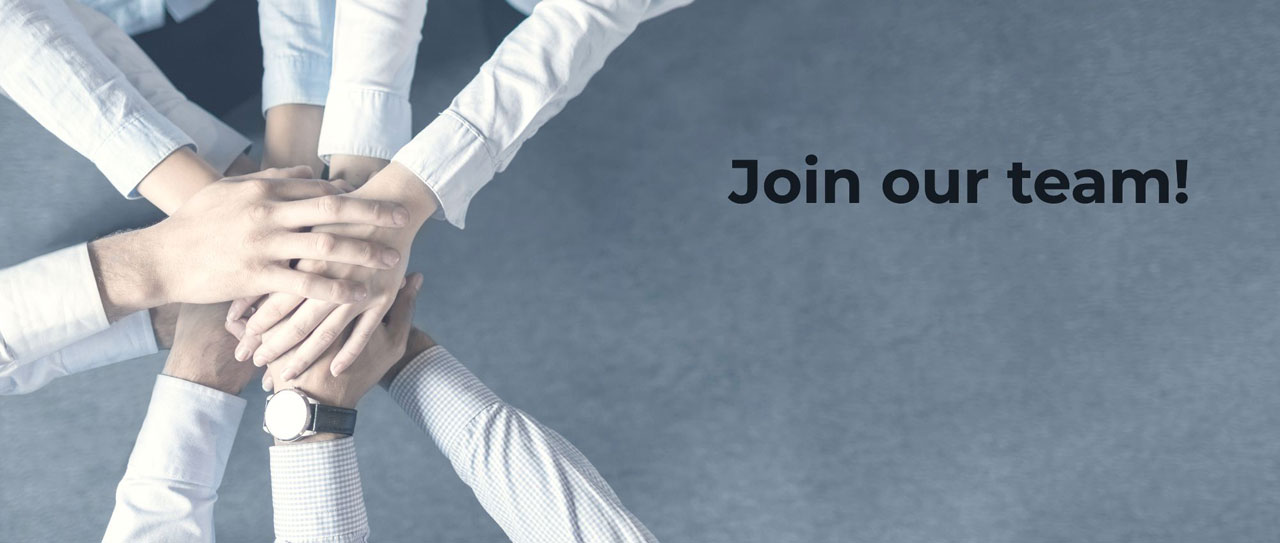 Ballas, Pelecanos & Associates L.P.C. is a leading, full-service business law firm in Athens, Greece, providing specialized legal assistance in the realm of civil and commercial law to a diverse portfolio of domestic and international clients.
Providing genuine 360° legal services, our main areas of strength lie in IP-Tech Law, Company Law, Agency & Distribution, Competition and Trade Law, Employment Law, Real Estate, Public & Defence Procurement Law, Corporate Taxation and Administrative Law, serving clients across most key business sectors.
Our Disputes Resolution (Mediation, Litigation, Arbitration) supports and complements our transactional and advisory practices and is widely acknowledged as a Tier 1 practice.
We are currently seeking to recruit a well-rounded attorney for in-firm collaboration, with proven commercial, civil and penal litigation experience of 5+ years, to join our Dispute Resolution team, which takes on a wide range of contentious matters in all our areas of extensive expertise.
Requirements
Qualifications
University degree in Law
Postgraduate degree (LLM or equivalent) in a relevant field of law
Legal qualification (Athens Bar admission/other Greek Lawyers' Bar)
Skills Required
Taking ownership of a case file from legal opinion to litigation, under the guidance of our Head of Litigation and case handler Partners
Communicating ideas and legal concepts clearly and effectively to a wide range of clients when drafting opinions, legal documents and reports, with precision, simplicity and attention to detail
Excellent research skills and persistence,
Multi-tasking, adhering to deadlines
Ability to work efficiently as part of a team and willingness to take initiative
Excellent command of written and spoken professional English
Good business acumen and understanding of the business environment
Personality with high morale and integrity