Wednesday, September 21, 2022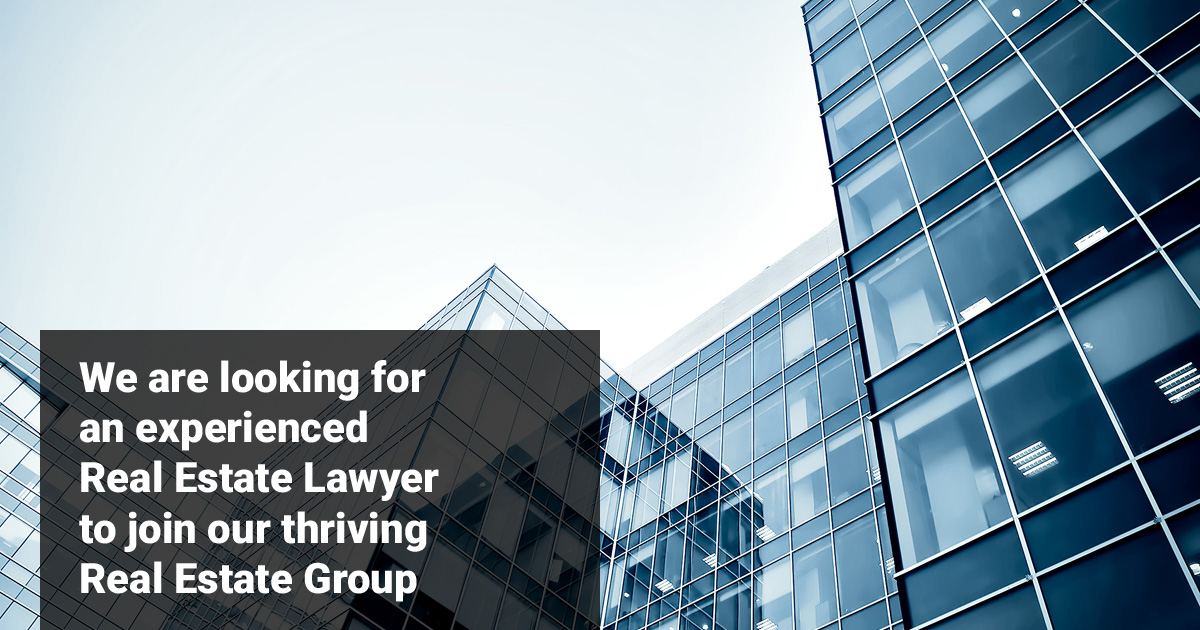 Ballas, Pelecanos & Associates L.P.C. are looking to add an experienced Real Estate Lawyer to their thriving Real Estate Group.
JOB DESCRIPTION
Perform title researches with Land Registry and Cadastre;
Handle in-depth legal negotiations of real estate transfer deals;
Contribute to defining terms of notarial deeds and preliminary agreements;
Provide accurate and timely legal advice on all legal aspects pertaining to real estate transactions;
Have in-depth knowledge of real estate laws, including real rights, real estate counter-performance agreements (συμβάσεις αντιπαροχής), real estate auctions etc.;
Registration of mortgages and pre-notation of mortgages on real estate;
Drafting and negotiation of business lease agreements;
Have an excellent understanding of the regulations applicable to real estate properties and transactions related thereto;
Drafting of agreements ancillary to real estate property transactions; 
Litigate on real estate matters, including Cadastre lawsuits;
Handle formal communications with the authorities, Cadastre, Land Registries, Municipalities and other related authorities, etc.
QUALIFICATIONS AND SKILLS
Qualification as an attorney-at-law in Greece;
Strong academic record, including a university degree in Law and postgraduate degree (LLM or equivalent) in real law (εμπράγματο δίκαιο);
Approximately 5-7 years of work experience in the field of real estate;
Excellent written and verbal communication skills in Greek and English.
All applications will be treated as confidential.
If you meet the above criteria and want to be part of our dynamic team, please send your cv to Ms. Anna Ntouma at [email protected]