Thursday, May 11, 2023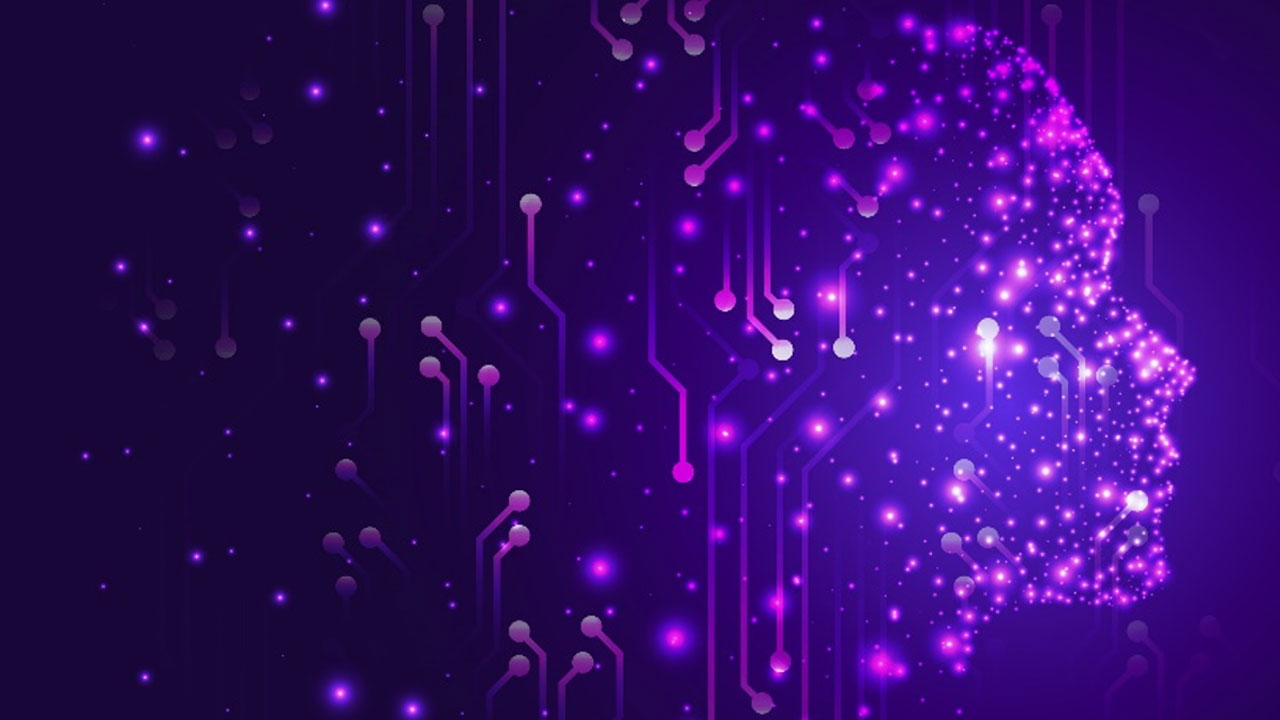 The European Parliament committees IMCO (Internal Market and Consumer Protection) and LIBE (Civil Liberties, Justice, and Home Affairs) have made significant strides by voting on the proposed Artificial Intelligence Act. With far-reaching implications for the future of AI regulation within the European Union, these committees have played a vital role in shaping the legislation.
The IMCO committee's vote focused on the Act's provisions regarding product safety, liability, and consumer protection. Meanwhile, the LIBE committee tackled the Act's implications for fundamental rights, privacy, and ethical considerations.
These pivotal votes reflect the European Parliament's commitment to ensure responsible and accountable use of AI technologies, striking a delicate balance between innovation and safeguarding individuals' rights.
The decisions reached by IMCO and LIBE will help shape the final version of the legislation, marking a significant step toward a comprehensive regulatory framework for AI in the EU. The subsequent phase involves the adoption by the European Parliament, tentatively scheduled for the 14th of June.
Ballas, Pelecanos & Associates L.P.C. has extensive expertise in matters concerning AI and our dedicated team of experts follows all related developments closely. Reach out to us for any queries you may have at [email protected] to find out how we can assist you.