Thursday, February 9, 2023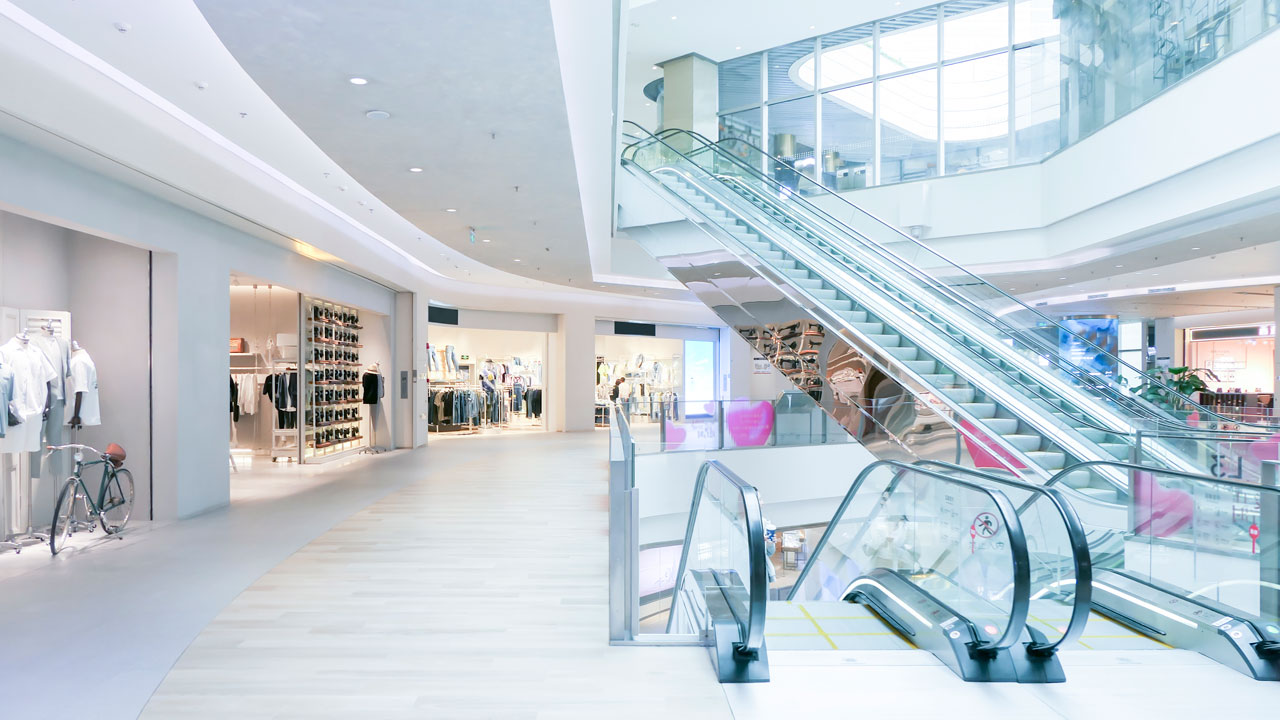 Ballas, Pelecanos & Associates L.P.C. recently assisted a client with various aspects of an ambitious investment project that called for expert planning, support and execution.
Our law firm offered extensive services in collaboration with our long-standing tax and accounting partners at ECOVIS Hellas Ltd. and managed the smooth completion of the project.
More specifically, we advised the client on the acquisition of 100% of the share capital of a high-profile Real Estate company, both from a legal and tax perspective.
Our Company Law team drafted and oversaw the execution of the relevant Shares Sale and Purchase Agreement and prepared all the related corporate documents for the conclusion of the transaction.
Our Real Estate team carried out all necessary checks of the ownership deeds and lease agreements of several commercial properties situated in various locations in Greece, and compiled the corresponding due diligence reports on the legal and actual status of the properties.
Alongside our long-standing tax advisory and accounting partner Ecovis Hellas, Ballas, Pelecanos & Associates L.P.C. provided expert advice on the appropriate financing and supported the re-financing of EUR 22 million in debt through equity funding and a bond loan.
Our banking and finance team advised on the issuance of a EUR 11.5 million bond loan and the provision of real estate and share pledge collaterals, reviewing the Bond Loan Agreement and various other Collateral Agreements, while we also advised the client on all procedures pertaining to the issuing of a bond loan, which was underwritten by a major Greek Bank.