Thursday, November 16, 2023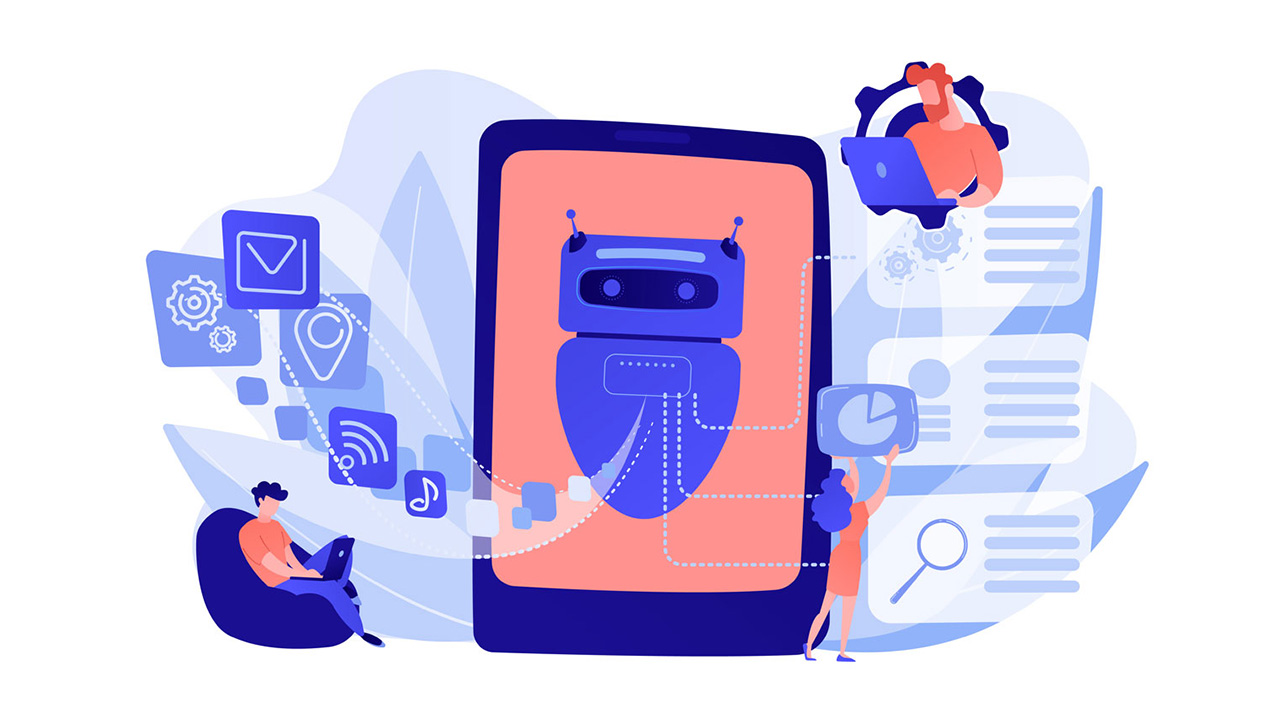 George Ballas, Senior & Managing Partner, and Nikolaos Papadopoulos, Associate, discuss the current legal framework concerning Artificial Intelligence in Greece with a contribution to Lexing's latest issue of Lexing® Insights.
Offering a high-level analysis of the legal implications of the use of generative Artificial Intelligence applications, their contribution seeks to identify the basic elements of the generative AI applications currently in use, as well as the potential legal issues and controversies involved.
You can read the entire issue, with contributions from various experts of the Lexing® Network, the first international lawyers' network for digital and emerging law, here (in French and English).