Wednesday, January 25, 2023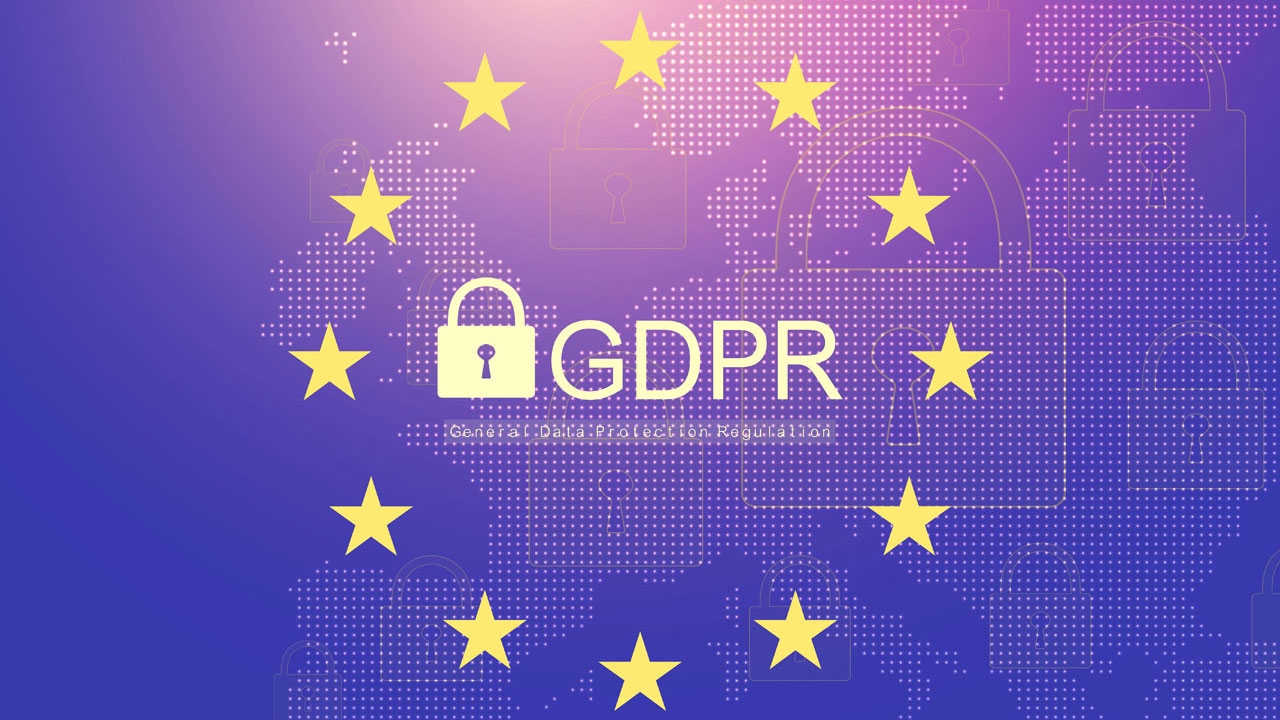 We are very proud to share that the European Data Protection Board (EDBP) has selected our law firm's Associate, Nikolaos Papadopoulos (LL.M.), to join its Support Pool of Experts.
Under the mission of the EDBP, Nikolaos will be contributing to the fields of "Technical expertise in new technologies and information security" and "Legal expertise in new technologies". We believe this will be a prime opportunity to share his expertise, as well as expand and develop his knowledge in these areas, as part of a cutting-edge European body.
The EDPB is an independent European body based in Brussels, established by the General Data Protection Regulation (GDPR). It contributes to the consistent application of data protection rules throughout the European Union and promotes cooperation between the data protection authorities of EU Member States.
The EDPB Support Pool of Experts is a key strategic initiative of the EDPB that helps Supervisory Authorities increase their capacity to supervise and enforce the safeguarding of personal data on different stages of their investigation and enforcement activities in the field of data protection law.