Tuesday, November 22, 2022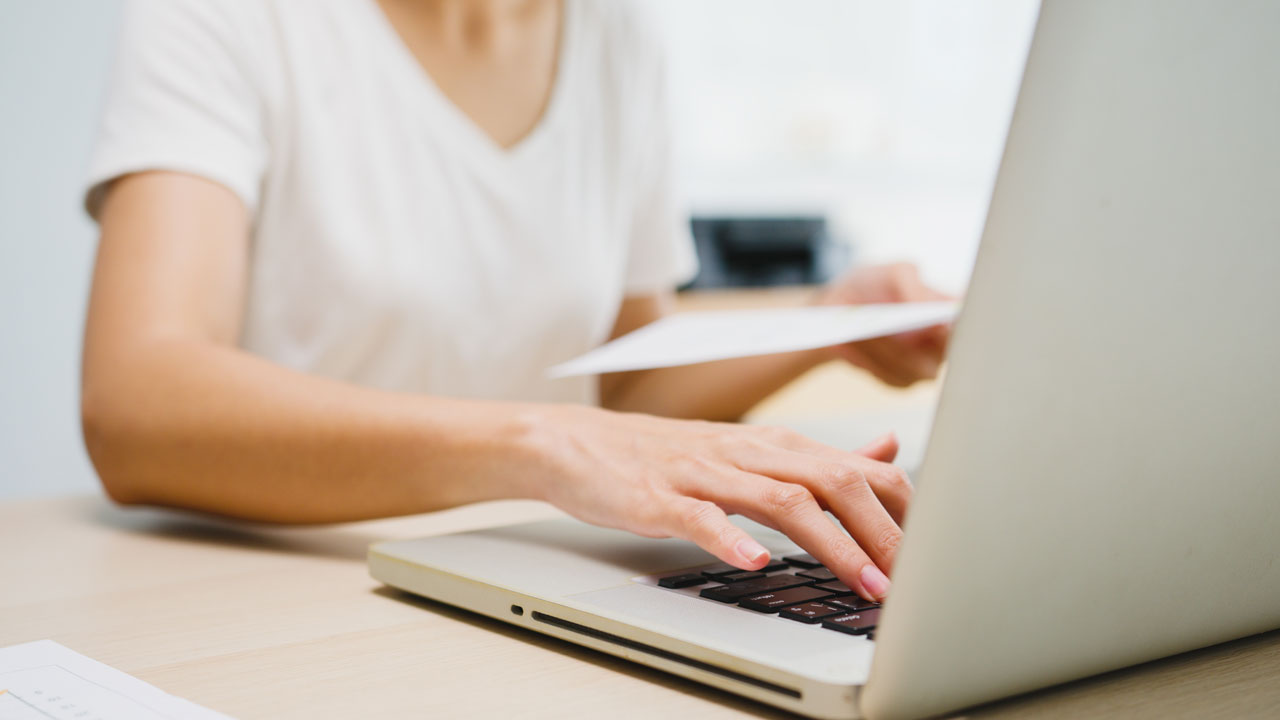 Remote Working: The legal framework for remote working at the request of the employee, due to health-related reasons
Ministerial Decision No 105583/2022 of the Ministers of Labor and Social Affairs was published in the Official Gazette (Issue B' 5747/09.11.2022). This Decision sets the legal framework for remote working in cases where this is requested by the employee due to health-related reasons, thus specifying the relevant regulations of Article 67, par. 2(b) of Law 4808/2021 on Labor Protection.
Purpose and scope of the Decision
This decision determines a long list of illnesses, diseases or disabilities of employees, which document a health risk, that can be avoided by providing remote working, while at the same time it describes the required procedure and the supporting documents that the employee must submit, in order to document this risk and subsequently submit the application to the employer for remote working. It is further clarified that the duration of remote working will not exceed 3 months, foreseeing however, the need to reevaluate status and possible need to extend remote working is so advised in  the Medical Opinion submitted to the employer.
The Ministerial Decision applies in all cases where remote working is possible. Therefore, the employer can reject the request, with adequate justification, on the basis of either the special nature of the employee's duties – where they cannot be properly performed remotely - or the lack of a documented health risk to the employee that will could be avoided by remote working.
In case that the request is rejected by the employer, the employee can file recourse to the Labor Inspectorate, where a three-member expert Committee will opine on the grounds of the request.
Application process for remote working
A Medical Opinion from the competent Health Committee is a prerequisite for the submission of remote working applications.
The Medical Opinion must clearly state the employee's health problem that poses a health risk, which will be avoided if employee works remotely, along with the proposed duration. Failure on the part of the employer to respond to the request within 10 calendar days of its submission renders the request granted.