Wednesday, May 4, 2022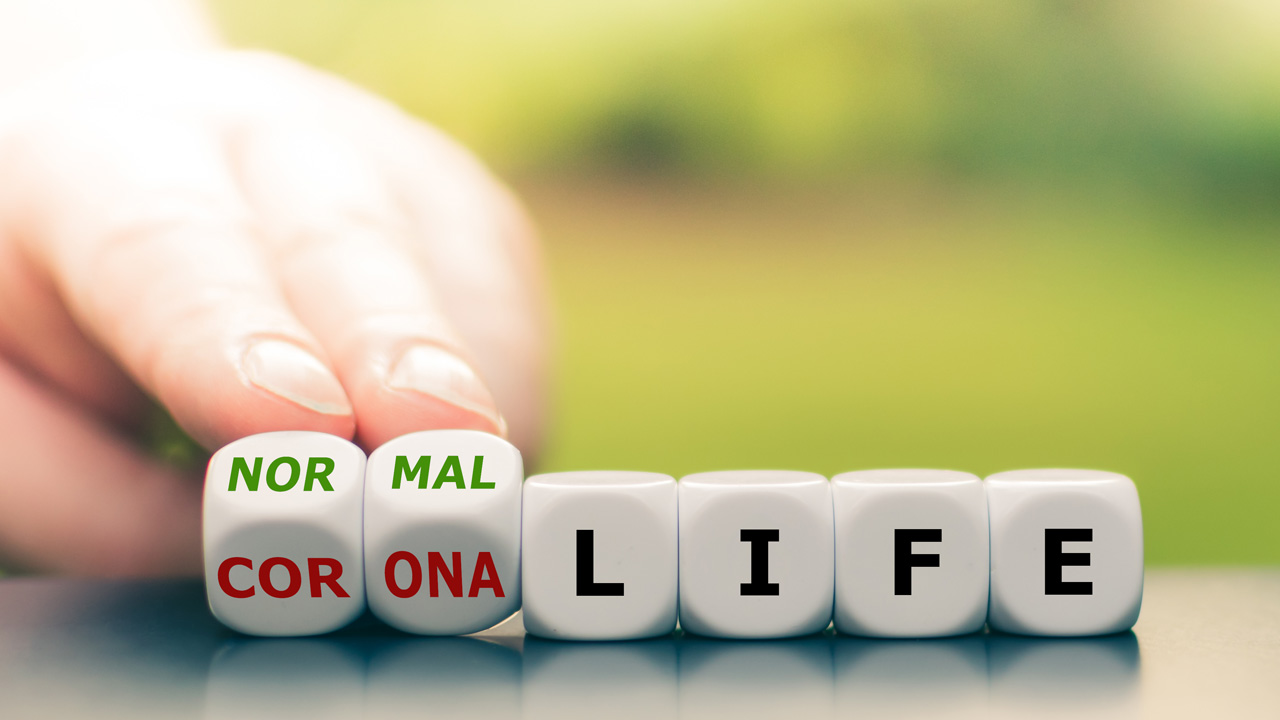 According to the official announcements of the Ministry of Health, followed by Joint Ministerial Decision No. Δ1α/ΓΠ.οικ.23983/30.04.2022, the restrictions which used to be in place regarding the emergency public health protection measures due to Covid-19, are now largely lifted.
Specifically, as of May 1, 2022, the following restrictive measures are being lifted:
Suspension of vaccination and recovery certificates for access to open and closed spaces
Restoration of occupancy to 100% in all venues
Suspension of the EUDCC requirement at the country's entry gates
Conduct one (1) rapid test per week (previously two) for non-vaccinated employees, with the exception of hospitals and elderly care facilities, where non-vaccinated employees are still obliged to demonstrate 2 rapid tests per week
Conduct one (1) rapid test (previously two) for non-vaccinated teachers and faculty members
Regarding the use of protective masks indoors, the Minister of Health noted that, for now, it remains mandatory and will be reviewed as of June 1, 2022.