Friday, April 16, 2021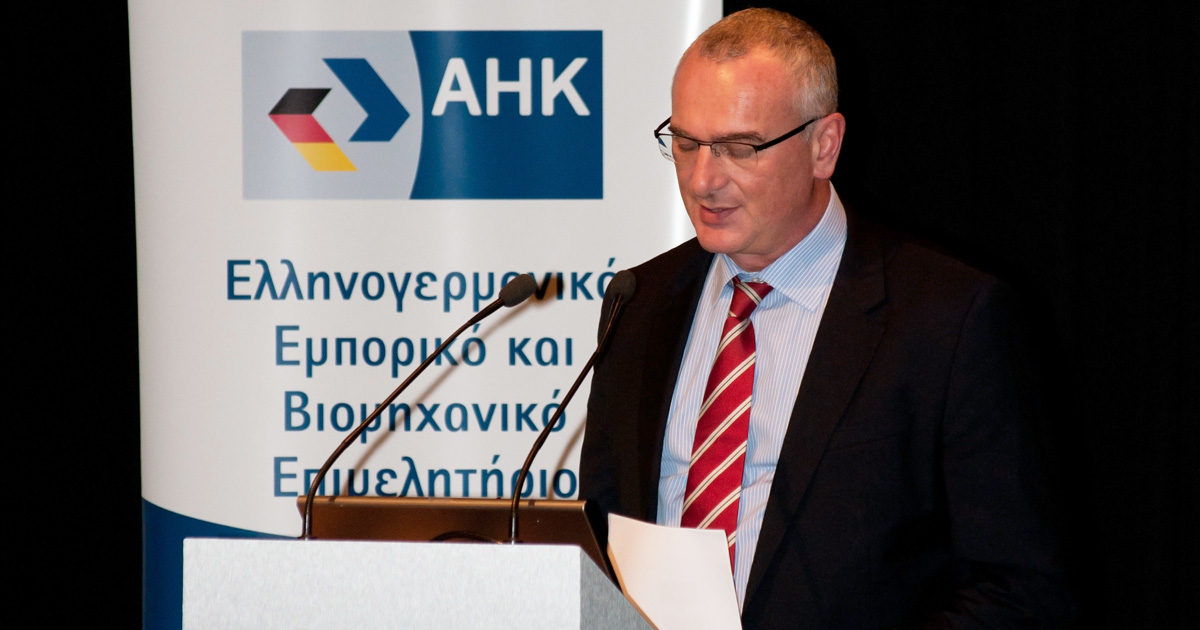 Ballas, Pelecanos & Associates LPC is proud to announce that Gregory Pelecanos, Senior Partner has been elected Chairman of the AHK's Legal Committee. His tenure is 2 years.
The Hellenic-German Commercial and Industrial Chamber for over 95 years has served the business communities of Greece and Germany. It promotes investment and trade between the two countries, enables the presence of Greek companies at German trade exhibitions, offers training programs and advises on legal, tax and financial matters. The AHK is a member of German Chambers Abroad, a network of 140 offices in 92 countries and 51.000 corporate members world-wide and the official representative of the largest German Exhibition Organisations. With over 890 members and offices in Athens and Thessaloniki the AHK  organizes regular and special events relating to the Greek Economy.
Gregory stated:
"I am honoured to have been elected by my peers and will strive to  work with the Board of the AHK and my colleagues to enhance the objectives of the AHK in promoting the trade, investment and business ties between Greece and Germany".