Wednesday, September 28, 2022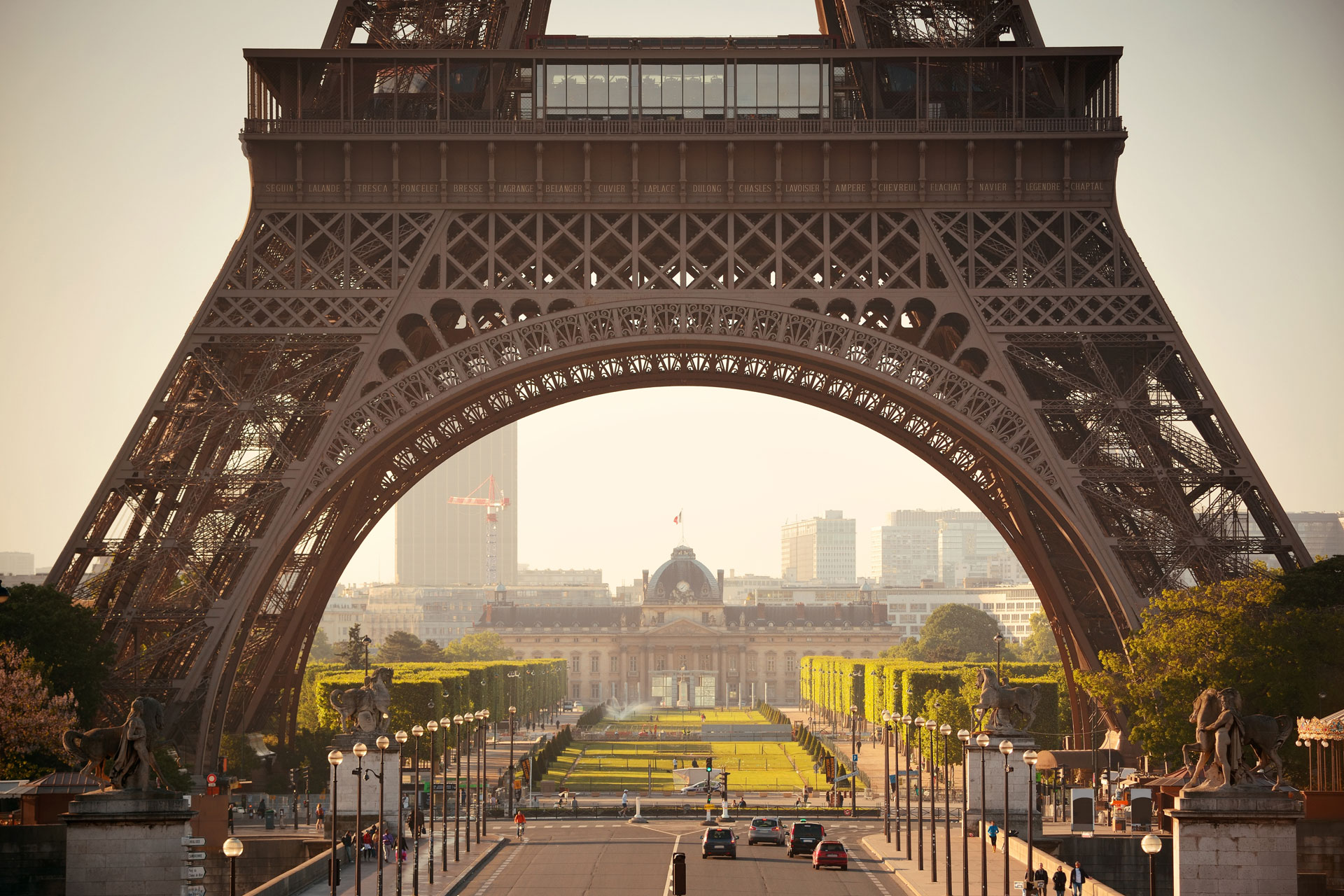 Gregory Pelecanos, Senior Partner at Ballas, Pelecanos & Associates L.P.C., will be once again attending the EU Automotive Network symposium, due to be held this year on 30 September, in Paris.
Our firm is an active, long-standing member of the EU Automotive Network, which consists of highly acclaimed, independent law firms specialising in automotive distribution and competition law. The Network members include Astrea Law Attorneys, Gianni & Origoni, Houthoff, Noerr, Pérez-Llorca, Pestalozzi Attorneys at Law, Schneider & Schneider, Shoosmiths, Advokatfirman Vinge - and Vogel & Vogel, whom we sincerely thank for hosting this year's event.
It is expected that the Paris meeting will be attended by more than 100 lawyers, in-house counsel and managers in network development roles at car manufacturers and/or their national sales companies. The focus this year will be on distribution issues - an area of particular strength at our firm.
Gregory Pelecanos is scheduled to talk during three different sessions, where he will be addressing attendees from leading automotive brands in Europe on:
Online sales and hybrid platforms in light of the EU Vertical Block Exemption Regulation 2022
Sub-dealers & sub-agents and the supplier in the context of the transition from a dealer system to an agency model
Goodwill indemnity & mandatory law and their effect on the venue, arbitration and governing law clauses under Greek law
Related amendments to the Greek Competition Act