Wednesday, December 28, 2022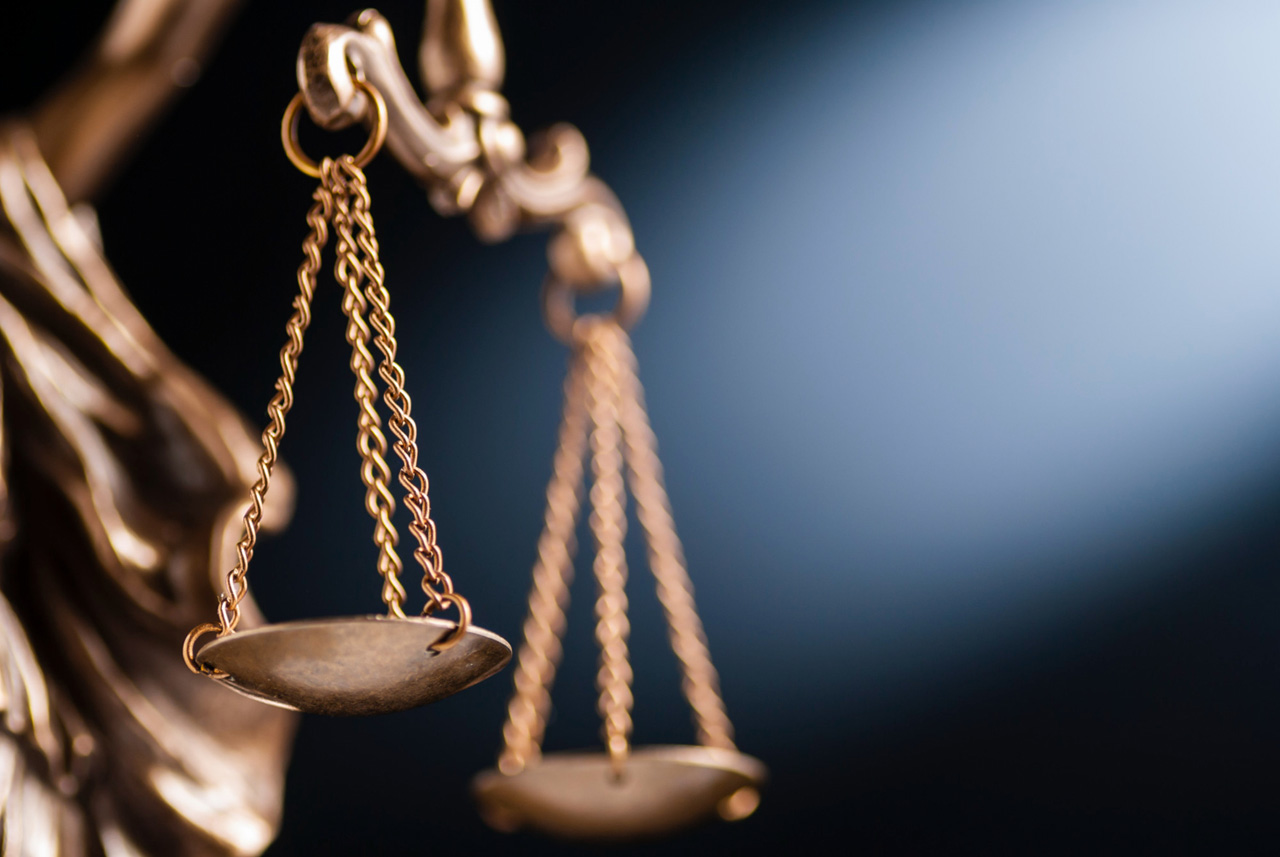 The latest article of Gregory Pelecanos, Senior Partner, exploring the notion of the psychology of judgment and decision-making, as applied within the realm of justice, is featured in the September-October issue of the Greek Justice Journal (Ελληνική Δικαιοσύνη).
Using the recent, high-profile trial of Dimitris Lignadis as a case study, Gregory Pelecanos provides a thought-provoking examination of whether human behaviour is influenced by unidentifiable and uncontrolled processes. He then moves on to offer an assessment of how this can affect (correct) decision-making in the context of a legal dispute and, thus, the proper administration of justice.