Tuesday, May 9, 2023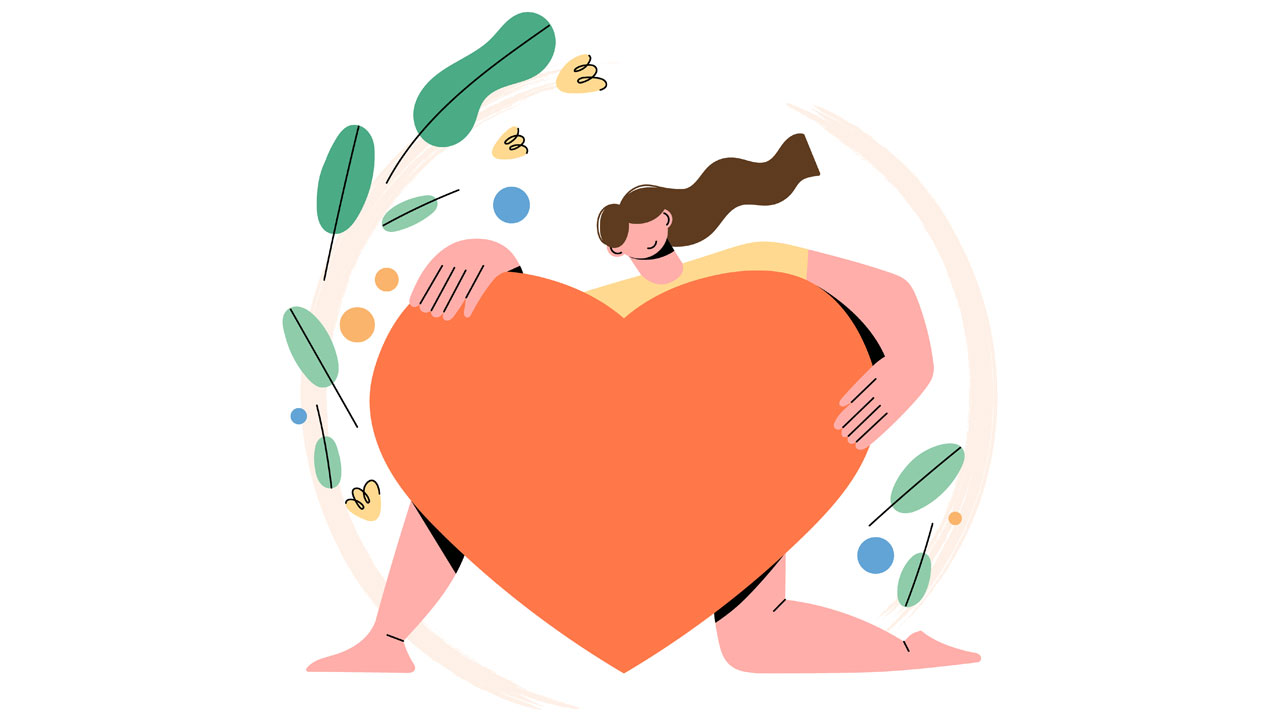 In accordance with Article 96 of recently enacted Law No. 5043/2023, Article 232 of the Individual Labour Code (Decree 80/2022, A' 222) and corresponding Article 40 of Law No. 4808/2021 (A' 101) concerning the leave for prenatal examinations are amended.
More specifically, the title of the aforementioned provision changes from "Leave for prenatal examination" to "Leave for prenatal examinations and gynaecological check-ups".
At the same time, a second paragraph is added, granting private sector employees one (1) day per year of paid leave for gynaecological check-ups.
The new provision enables and encourages private sector employees to undergo the gynaecological examinations necessary for the prevention of serious illnesses, putting them on an equal footing with public sector employees, for whom this leave has already been put in place.