Thursday, December 15, 2022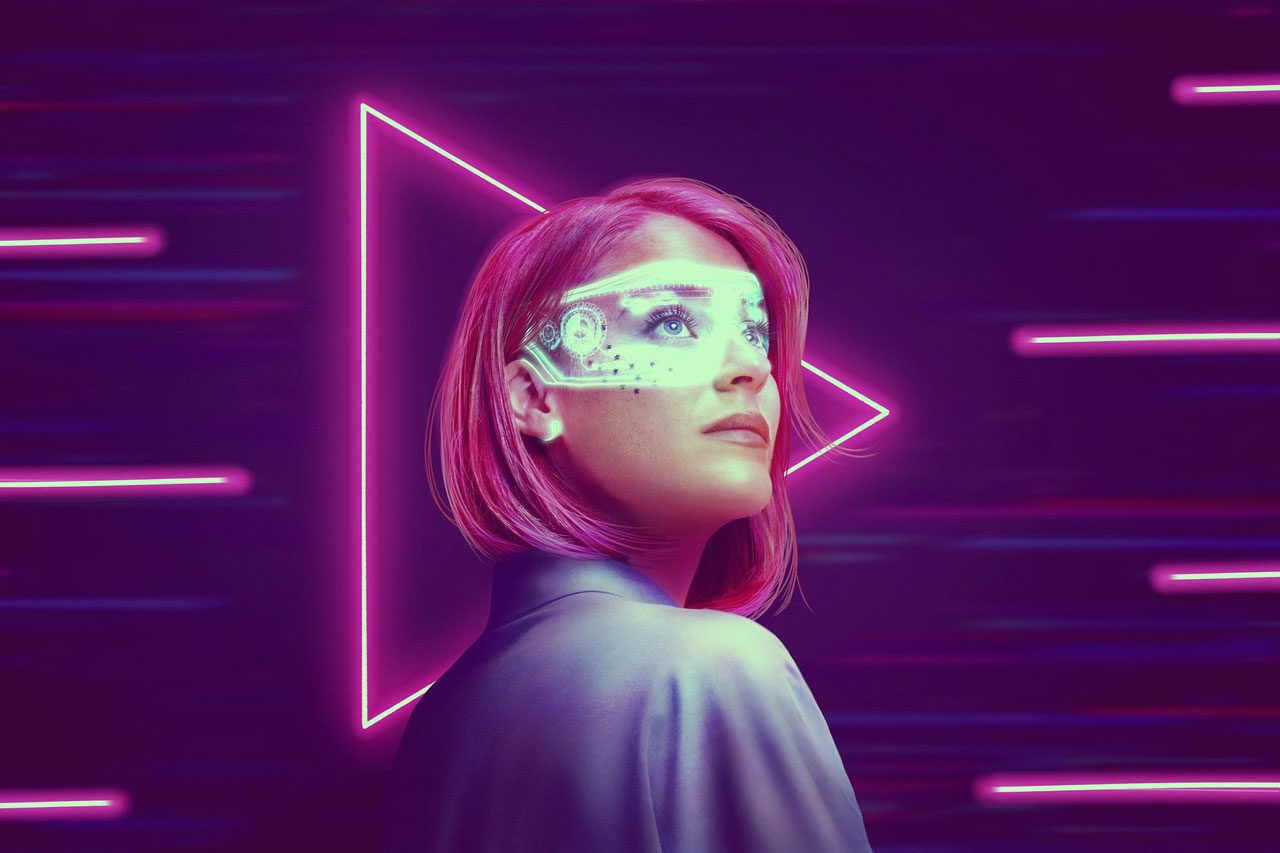 This month, the members of the Lexing network focus on the metaverse, as we explore various related legal issues in this new world of major economic opportunities.
Issue #35 of "Lexing Insights" provides an overview of the sectoral applications of the metaverse in different parts of the world, also taking into consideration the associated challenges and risks.
The metaverse, a term that first appeared in 1992 under the pen of science fiction author Neal Stephenson. Following its extensive development, it is now considered by many as the key element of tomorrow's Internet, along with blockchain technology, as businesses have rapidly growing interest in investing in this new world that offers major economic opportunities.
You can read more about this subject matter and access the entire issue, including the contribution from Greece, which was prepared by George Ballas and Nikos Papadopoulos of Ballas, Pelecanos & Associates L.P.C., here.